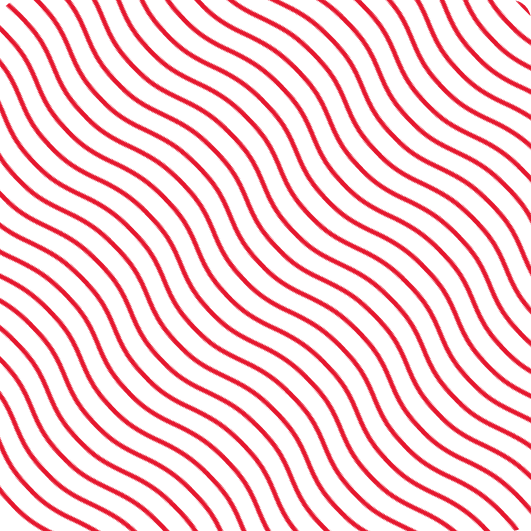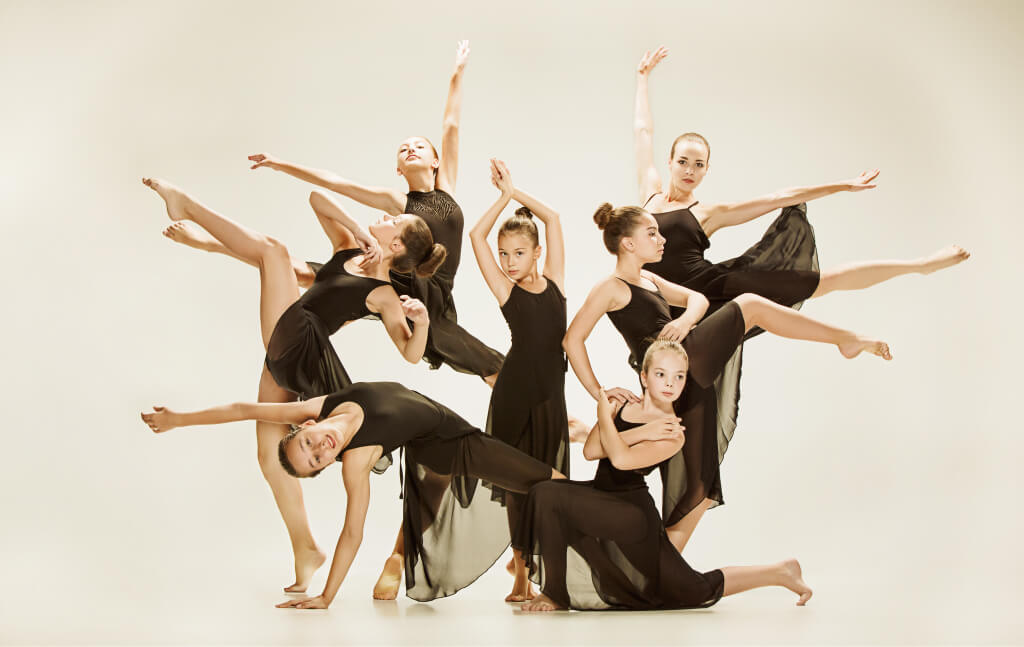 BEST DANCE SCHOOL & STUDIO SINCE 1992
This also meant we needed to provide a learning environment run by experienced and successful coaches. However, our most important goal was to create a welcoming atmosphere and community in which everyone feels a sense of belonging.
OVER 10 YEARS IN THE DANCING SCHOOL
In molestie malesuada dolor, in dignissim enim imperdiet id. Integer vel tellus justo. Mauris finibus ante in elit pellentesque molestie. Maecenas malesuada neque ac tempus vulputate. Morbi mollis eleifend tincidunt. Etiam mi sapien, hendrerit sit amet diam euismod, tempor ullamcorper libero. Quisque tempus urna arcu.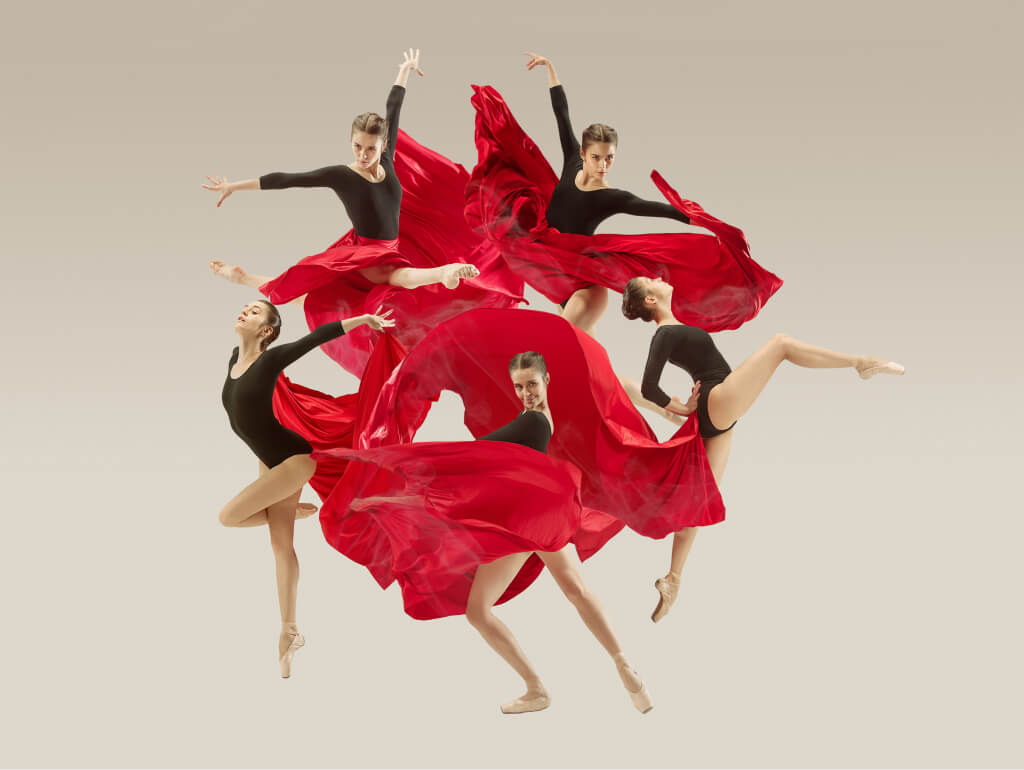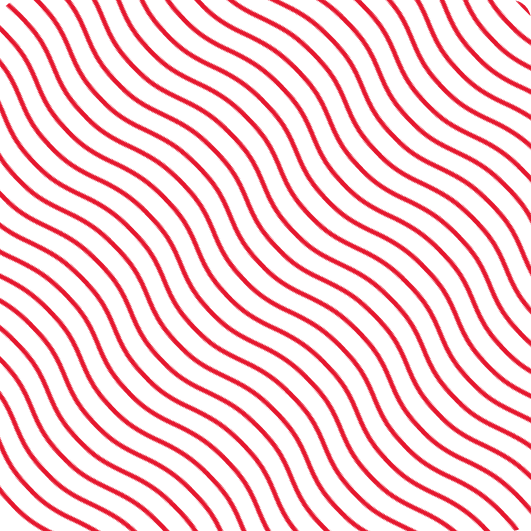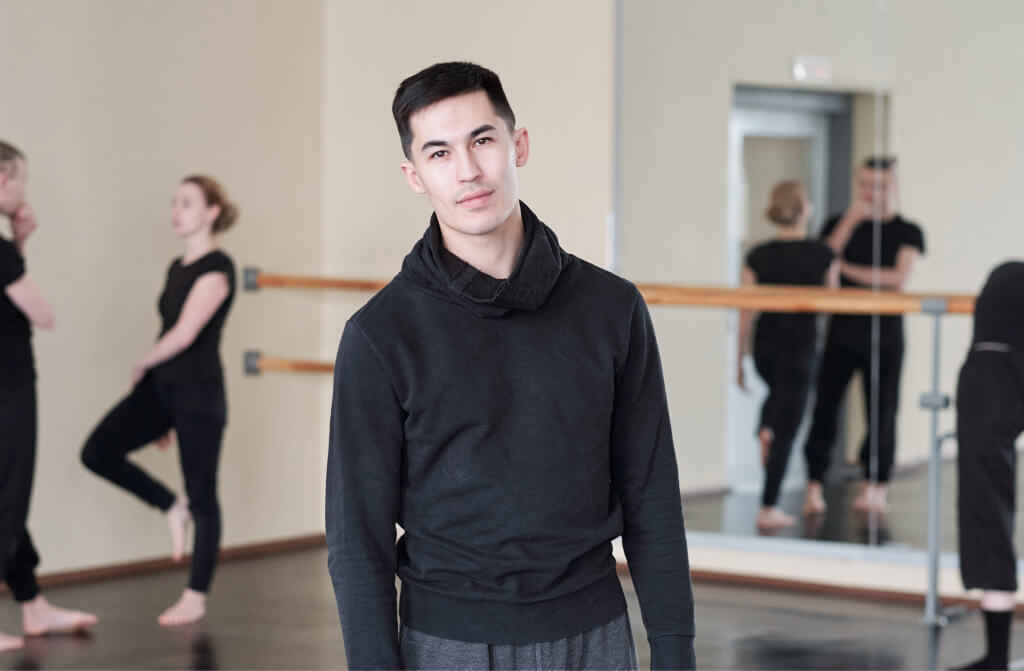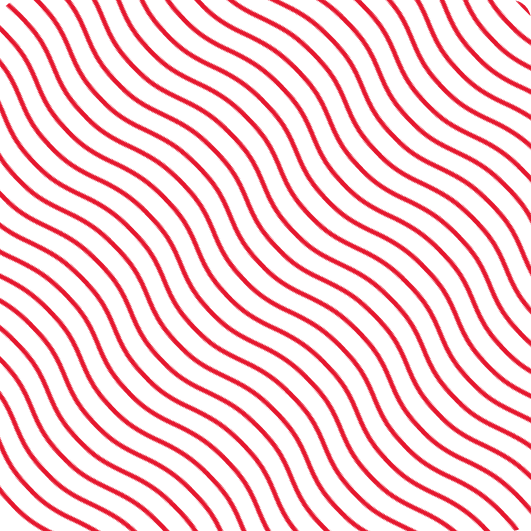 "I would like to personally thank you for your outstanding dance course. It fits our needs perfectly. Modern dance saved my business. Dude, your stuff is the bomb!"