HALF A CENTURY OF EXPERIENCE
Since the day we were founded, we have been working only to serve human health. We continued on our way with the same determination as on the first day, under many conditions such as the development-contraction of the sector, the strengthening-weakening of the economy, and today we continue on our way with one hundred percent domestic capital.
The knowledge we have gained from our experiences sheds light on and accelerates us while developing business, making production, making decisions, producing solutions to problems, and reading the future of the industry.

As Dinçsa, we move forward by using our experience and knowledge for human health and this sector.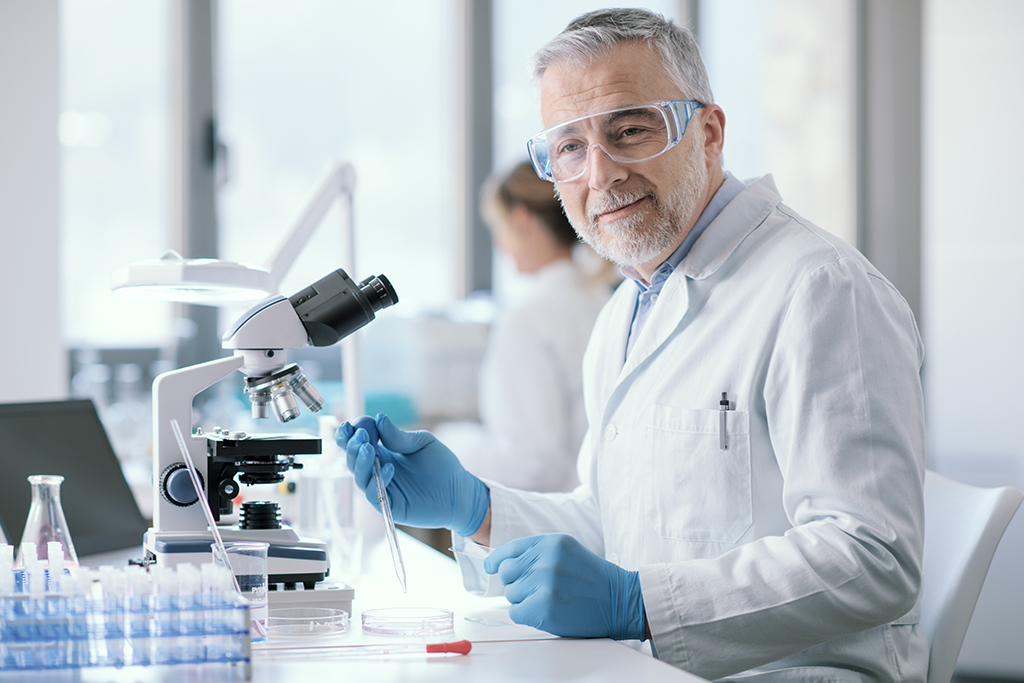 Dinçsa has always been the brand of firsts and innovations. With its production capacity and modern production facility, it has been a pioneer in the development of generics for drugs that are difficult to supply and have no alternatives. In this way, while providing added value to the country's economy, it provided easy access to these drugs.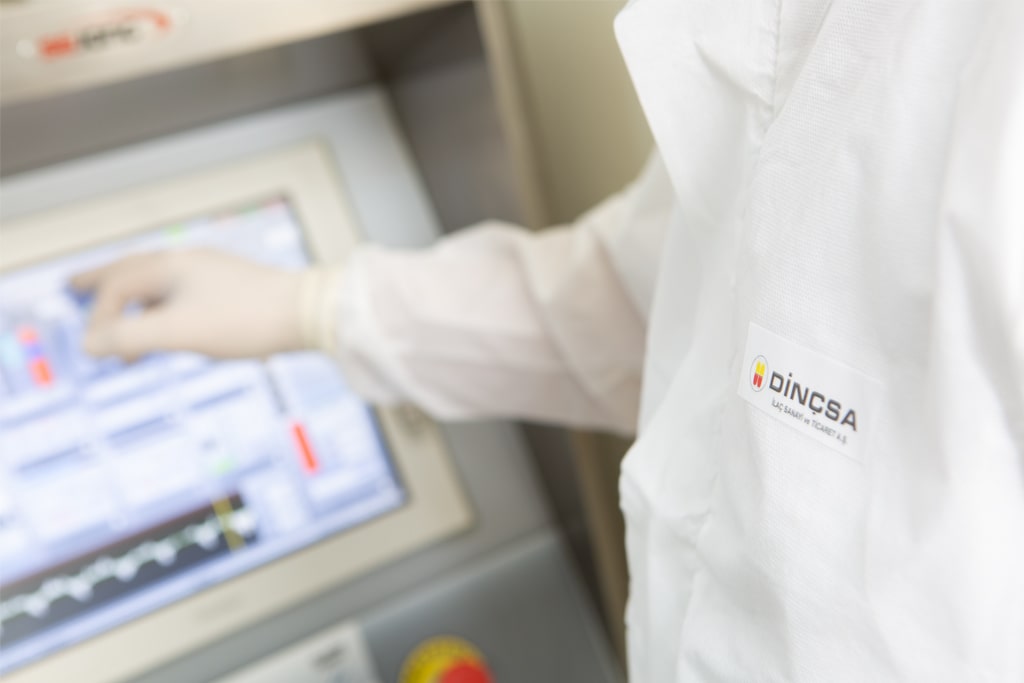 The proof of trust in Dinçsa brand and products is half a century of experience. Because we produce these medicines that humanity will use without any doubt, with the quality of DİNÇSA. In order not to disappoint this trust, we will produce with the same precision and meticulousness in the future as we did yesterday.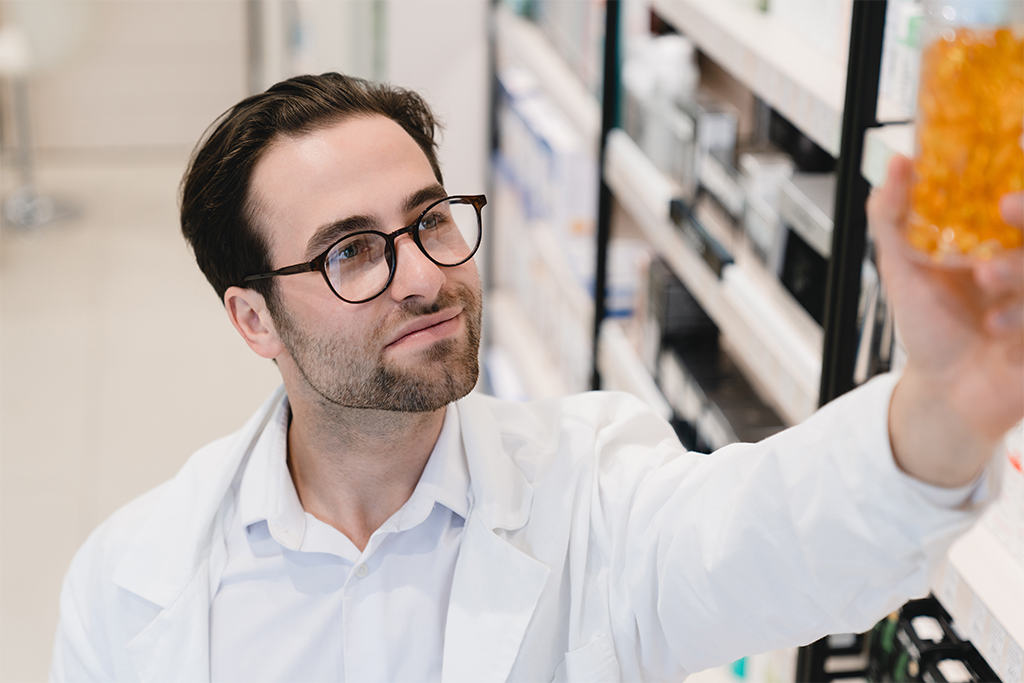 As an organizational structure, Dinçsa has the ability to make fast and correct decisions and take appropriate action. All members of the Dinçsa family embraced the goals and values of our brand with the same passion. This is us; It provides the advantage of approaching problems with solutions and a visionary approach.